Technical Support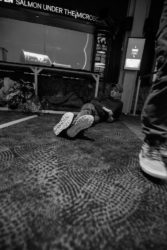 Jon Eirik Sira
Scenografi & Lys Design
Jon-Eirik jobber for Open Window Theater og er lystekniker for Hordaland Teater. Han har også vært lysdesigner for «71 bodies, 1 dance». Dette er tredje året med «Fish to Mars».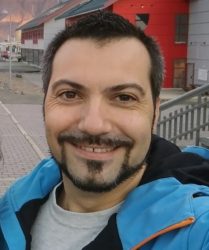 Jonathan Soulé
Senior Engineer, bioCEED & Department of Biological Sciences
I am engineer at the Centre for Excellence in Biology Education, bioCEED and teaching technician at the Department of Biological Sciences, UiB.
I contribute to Fish To Mars in the form of various technical solutions for the show (screens, videos, etc) and the educational setup around the project. I also run and maintain this website.
jonathan.soule@uib.no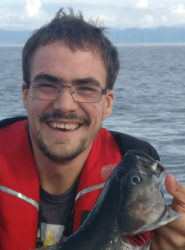 Yngve van der Meeren
Yngve van der Meeren is a ship mechanic, and at the time a student at Bergen Maritime Fagskole. His interests include DIY Projects, 3D, concept design, and SciFi. He has helped the project with props before, and is available as a handyman if help is needed."