The Cast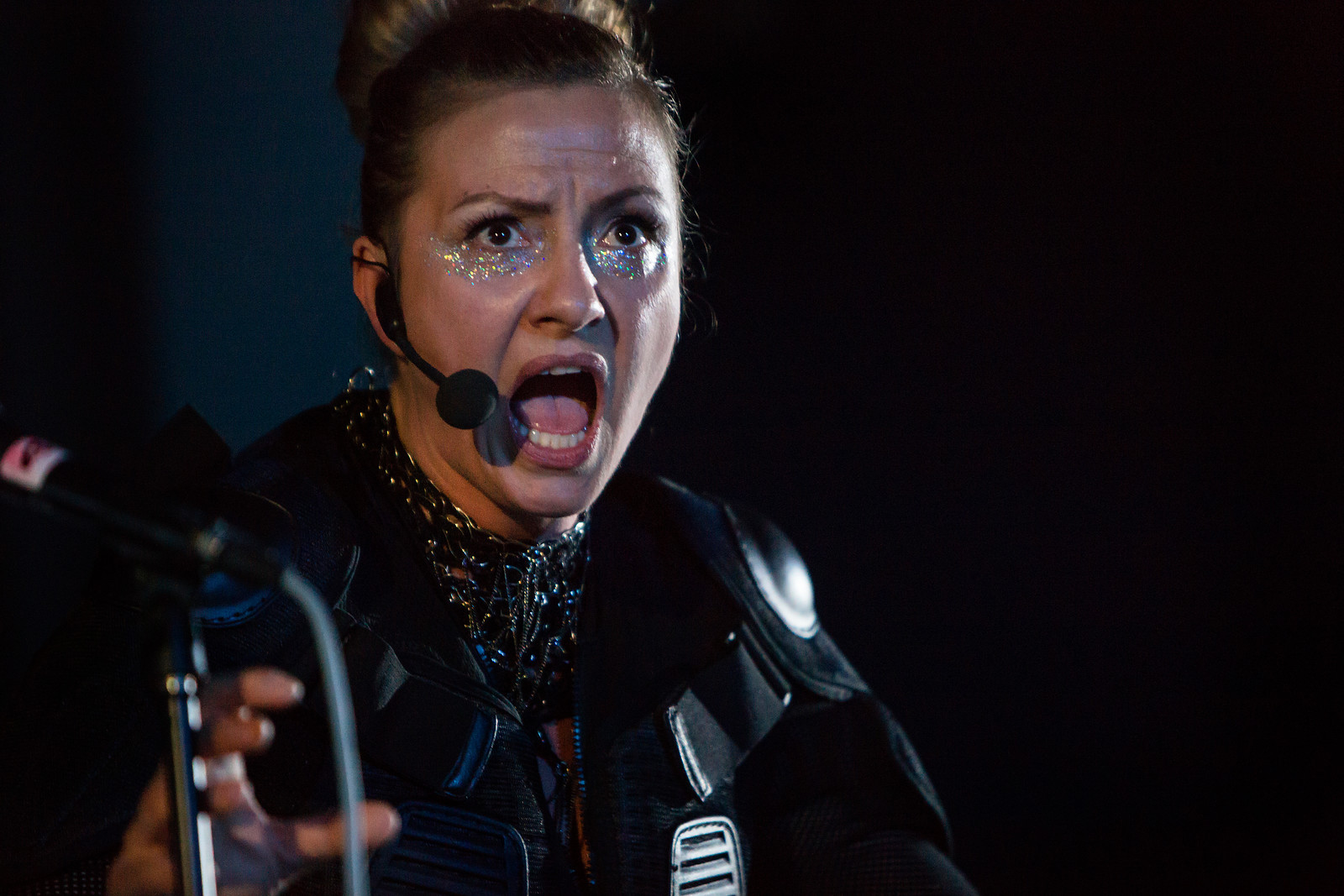 Odette Tetlie
Lola Larsen
Odette Tetlie has been a part of Fish to Mars' artistic team since the very beginning in 2017. She has been playing the key part of Dr.Lola Larsen, and has been building the character and developing her story continuously. Much of the general development of Fish to Mars from 2017 to 2019 happened in a co-creational process, and Odette participated in workshops, writing sessions as well as studio work together with the team and producers.
Odette is presently working at NLA University College, Bergen, where she teaches drama pedagogics in teachers education. Her main areas of teaching include voice, body language, communication, storytelling, forum theatre and process drama. Her main field of research is drama in museum education. She has a background in acting, has worked as a theatre teacher in Bergen Culture School, and as an education developer at The University Museum of Bergen and Varanger Museum.
Photo by Jarle H. Moe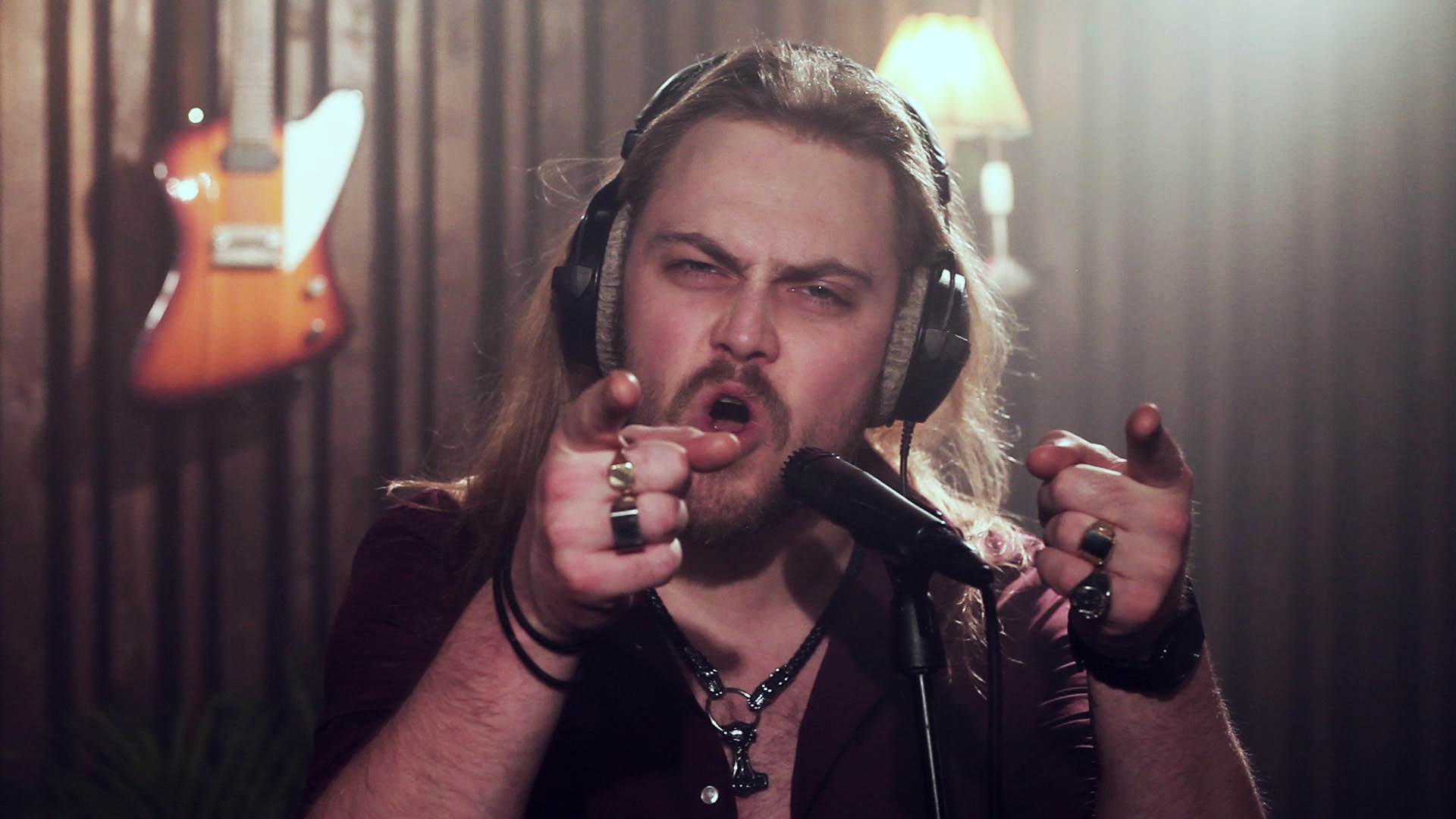 James Richard Myhre Gåssand
James Hart
Jeg har vært med i bestillingsverket til operahuset Oseana, dette var en opera som het «Havfest - Ein Folkeopera». Første oppsetning var i 2011 da Oseana for første gang åpnet. Den andre gangen Havfest ble satt opp var i 2013. Havfest er komponert og skrevet av Glenn Erik Haugland og Heidi Tronsmo. Jeg har alltid hatt en kjærlighet for både opera, Rock og Metal helt fra jeg var liten. Så når Arild tok kontakt om å ha meg med i Fish to Mars, føltes det veldig naturlig å si ja og å ta del i dette nye eventyret.
Utenom opera så driver jeg med side prosjekter, band, festivalen Storm Over Bergen og snart radio host.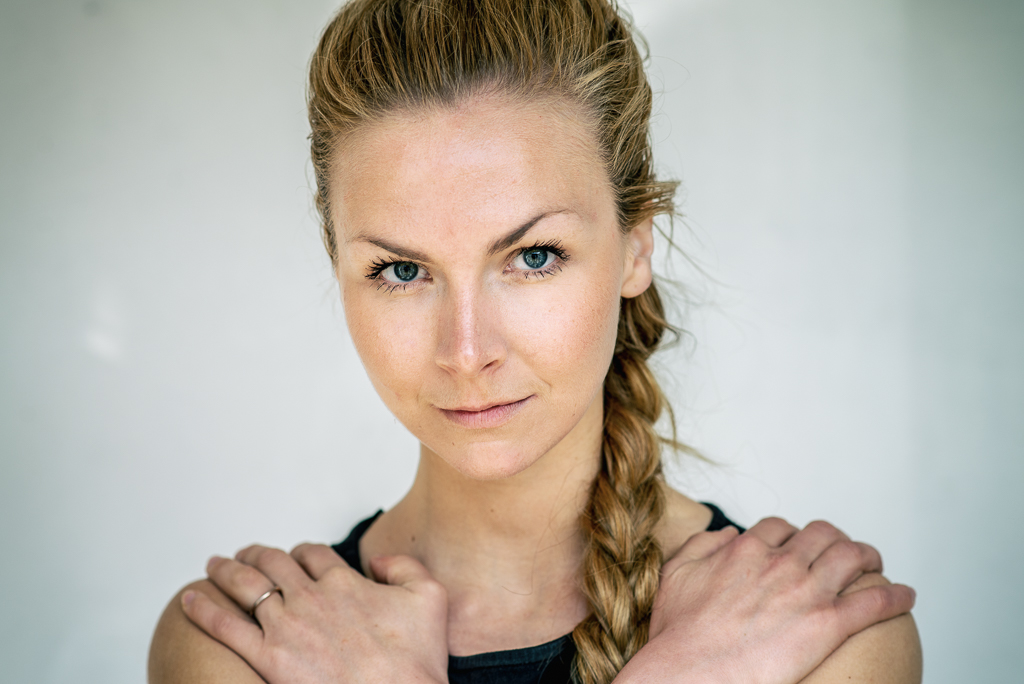 Hanne Mellingen
Jackie Club
Hanne Mellingen er utdannet skuespiller og musikalartist fra Bårdar Akademiet. Hun sjonglerer mellom å være skuespiller, klovn, sanger og danser. Hun har har jobbet med alt fra Ibsen til musikaler, improteater, revy og barneteater. Den siste tiden har hun medvirket i krim-musikalen "Mordet på Minde", turnert med "Lurivar og det hemmelege skrinet" med Den Kulturelle Skolesekken og er i dag sykehusklovn ved haukeland sykehus . Til høsten er hun å se i rollen som "Rita" i "Å undervise Rita" med Teaterfabrikken. I tillegg underviser hun barn og unge med spesielle behov i musikkteater.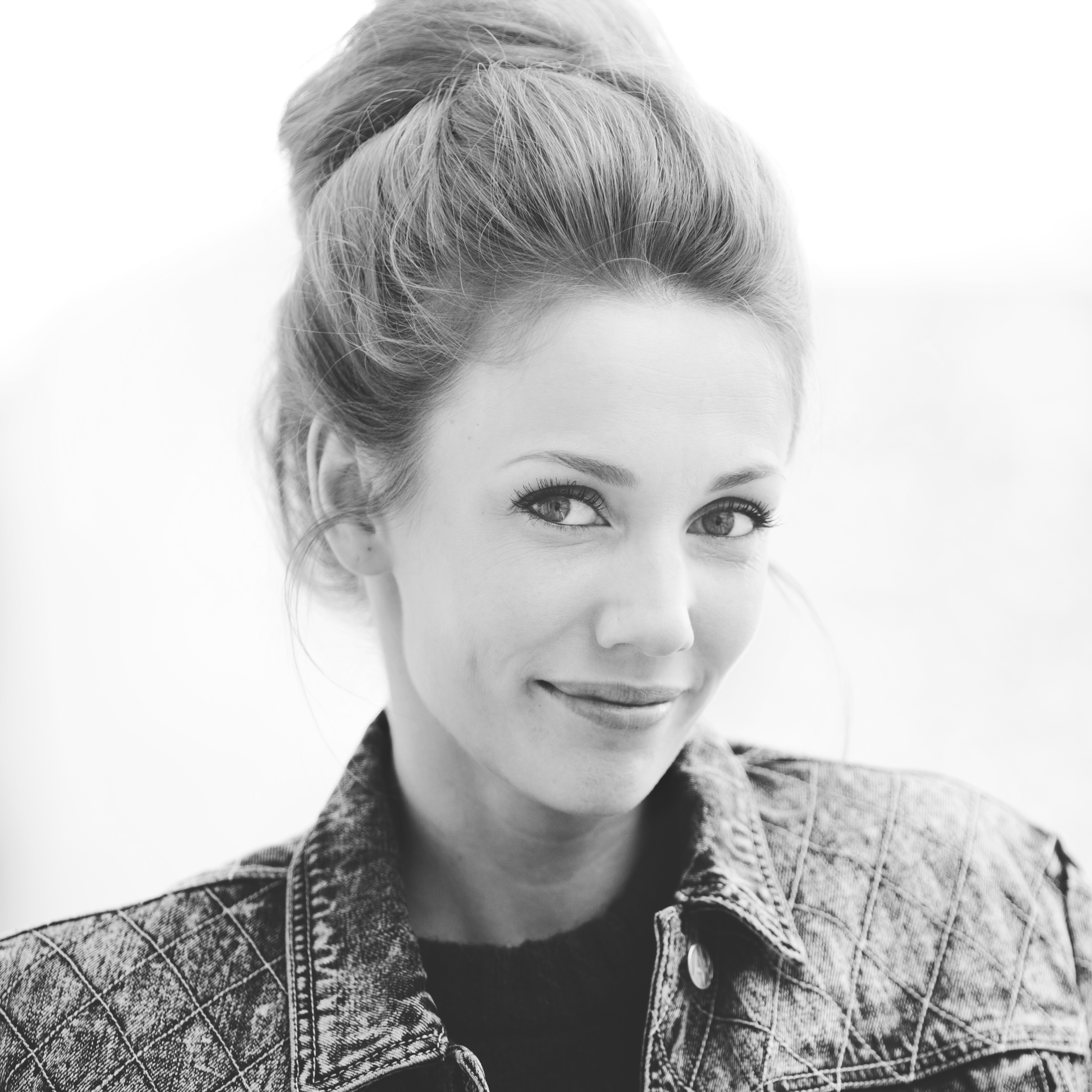 Ane Evjen Gjøvang
The Greeter
Ane Evjen Gjøvåg er født og oppvokst i Bergen, hun har en bachelor i dans fra Kunsthøgskolen i Oslo, og etter 11 år med base i hovedstaden er hun tilbake i hjembyen.
De siste årene har hun vært tilknyttet både Den Nationale Scene med forestillingen Kristin Lavransdatter, og forestillingen Il turco in Italia ved Bergen Nasjonale Opera.
Ane har tidligere danset i Oslo Danse Ensemble i flere år, og jobbet med koreografer som blant annet Masja Abrahamsen, Subjazz, Christopher Arouni, Tine Aspaas og Jo Strømgren. I tillegg til Oslo Danse Ensemble, har hun også arbeidet både i det frie scenekunstfeltet, institusjoner og i ulike TV produksjoner. Her kan nevnes Frikar Dansekompani, forestillingen Aida ved Den Norske Opera og Ballett, Bakeriet av Katma, Superglad av Hege Haagenrud, Peer Gynt - Selvets keiser av Svein Sturla Hungnes, samt en rekke ulike TV-produksjoner for NRK, TV2, TV3 og TVNORGE som en del av sin portefølje.
Sammen med Andreas Roksvåg har hun regi og koreografi på forestillingen Bakgårdsskatter, som i dag turnerer med Den Kulturelle Skolesekken.
Ane er mottaker av Statens Arbeidsstipend for yngre kunstnere for to år. I tillegg til å være utøvende danser underviser hun for Proda Hordaland og er Kunstnerisk leder og koreograf for ungdomskompaniet Pur. Hun har vært ansatt i Skuespiller- og danseralliansen siden 2018.